Homework for Tuesday, June 12, 2018
Hi everyone,
Tonight's homework is:
LA - Poetry assignments due Wed. June 20 7A / 7C
Social - May Current Events - due Friday
Chapter 11 project due Wed. June 20
Math - ?
Science ?
REMINDERS
Hot lunch and Pizza Tuesday are done for the year. Please remember to bring a lunch.
Friday will be the last day to use the home ec microwaves. We will be cleaning the room for the summer which includes the microwaves. Please only bring items that do not need to be heated next week.
That's it.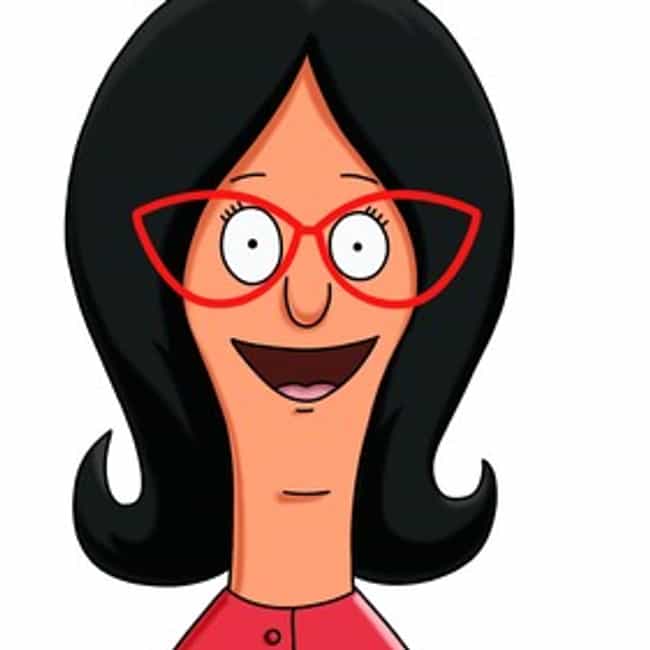 Have a nice evening.
Mrs. N